Jon Morgan of JM Films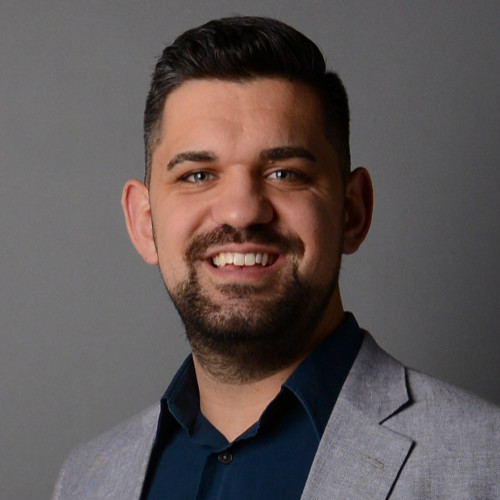 Talented filmmaker, director, and producer Jon Morgan is the executive producer at JM Films, a video marketing, and video production company. Jon is responsible for the creation of videos for social media that tell brand stories. He mainly works with small businesses and also large corporate clients who want to get more awareness for their brands.
Jon's mission is to help companies get more clients through marketing videos that target a company's ideal clients and then communicate what sets them apart from everyone else. Jon believes that to have effective videos you have to start with the target, then determine what content you want to target them with, what you are trying to communicate or what you are trying to say and what is the best way to say that through the shots and the scenes.
Connect with Jon on LinkedIn
Check out JM Films